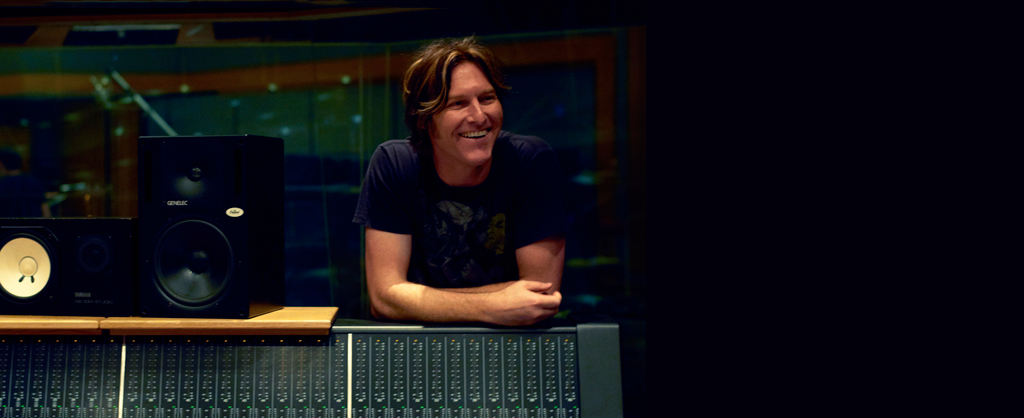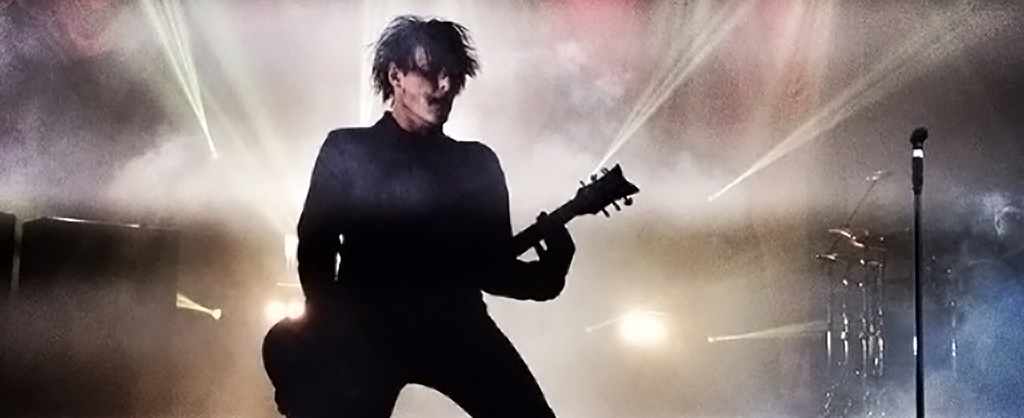 ABOUT TYLER BATES
Tyler Bates is a Los Angeles-born composer who has scored sixty feature films, hundreds of episodes of television, and several major studio video games and artist records. Bates has more than twenty commercially released soundtrack albums, several of which debuted number one at the box-office. Bates' recent work includes the score for Marvel's 2014 smash hit, "Guardians of the Galaxy," co-writing and producing iconic shock rocker Marilyn Manson's album, "THE PALE EMPEROR," and the score for Keanu Reeves 2014 hit, "John Wick," directed by David Letch and Chad Stihelski, which features "Killing Strangers, a song Bates co-wrote with Marilyn Manson.
Bates' boldly emotional score for James Gunn's "Guardians of the Galaxy," is an integral component to what has become one of the highest grossing films of all-time. Bates' authentic approach drew the attention of the Guardians director, and "Dawn of the Dead" screenwriter, and led to scores for Gunn's horror-comedy "Slither," and his comically tragic superhero classic, "Super," before the two began their effort to bring "Guardians of the Galaxy" to the big screen. Bates also currently scores DirecTV's new hit series, "Kingdom," and WGN's wickedly popular, "Salem," which features a provocative main title sequence underscored with the song ...
Read More →
NEWS UPDATES

Loudwire lists 'The Mephistopheles Of Los Angeles' the number 1 best rock track of 2015.
Read More →

'The Pale Emperor' is listed in the 50 best albums of 2015 according to Rolling Stone.
Read More →

From their album 'The Pale Emperor', play along with Manson & Bates in Rock Band 4 for Xbox and Playstation.
Check It Out →