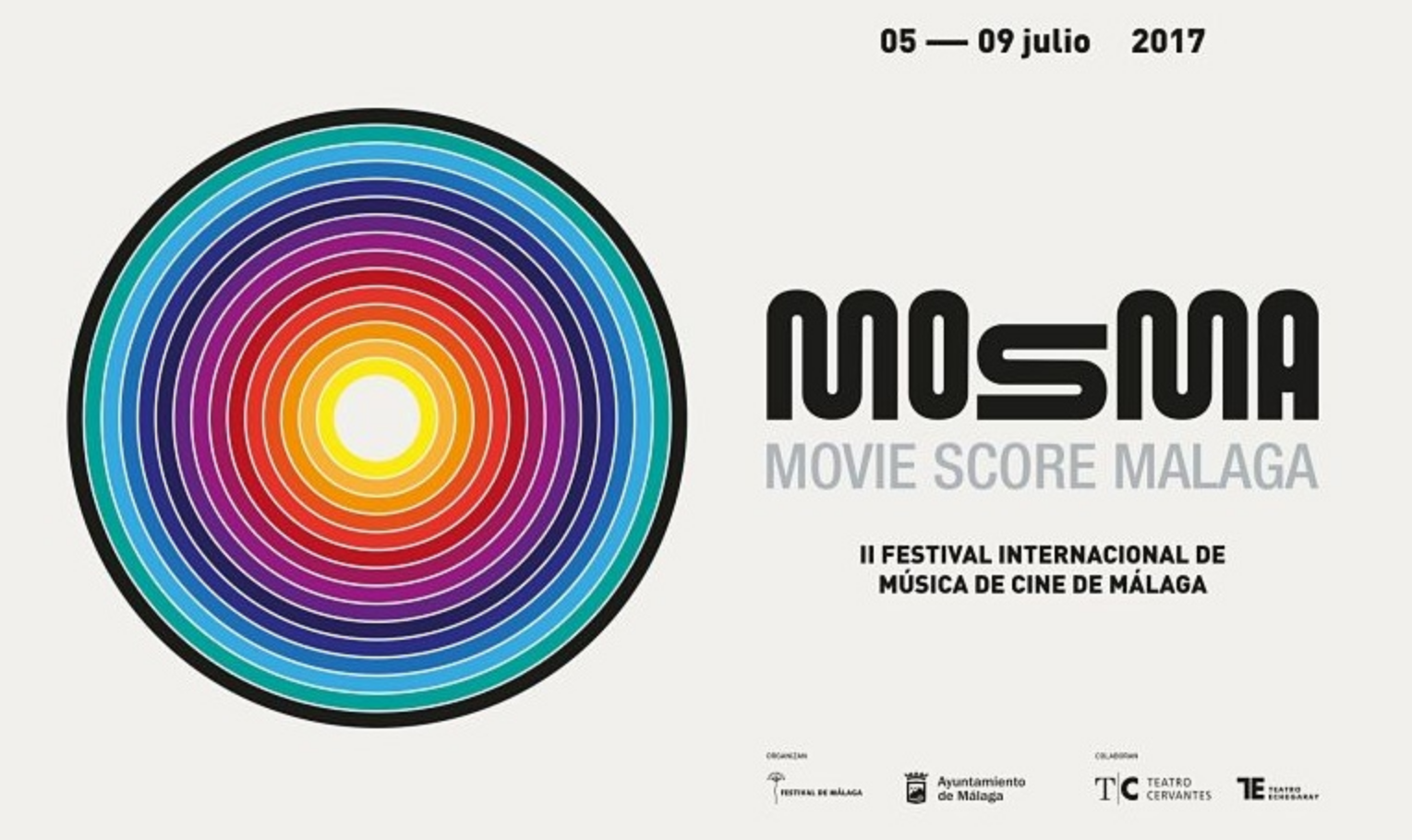 Tyler will be attending MOSMA — Spain's Audiovisual Film Music Festival — this July and performing in one of its symphony concerts which will feature a premiere suite to 'Guardians of the Galaxy Vol. 2,' as well as his music for other blockbusters such as '300' or 'Watchmen'.
Tyler promises to bring some rock n'roll with him to Málaga & will also perform in an live ensemble show music from the films 'John Wick,' 'Californication,' 'The Way,' 'Super' & 'Sucker Punch'.
Buy your tickets & see the the festival line up here.