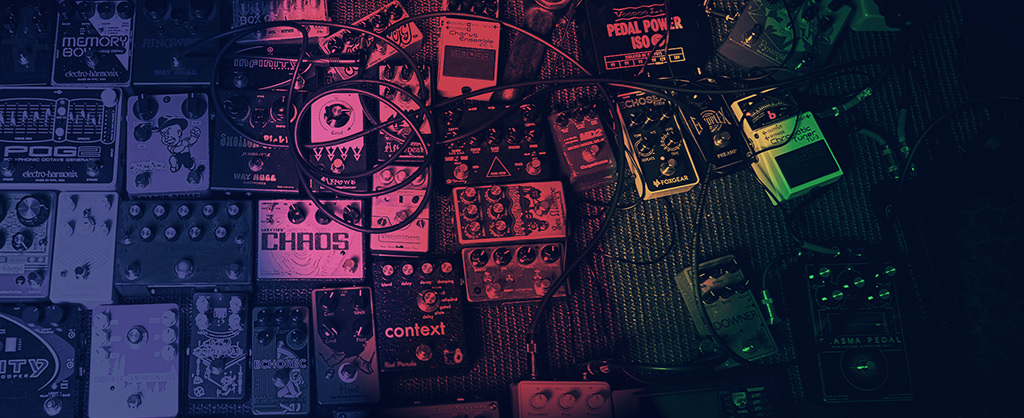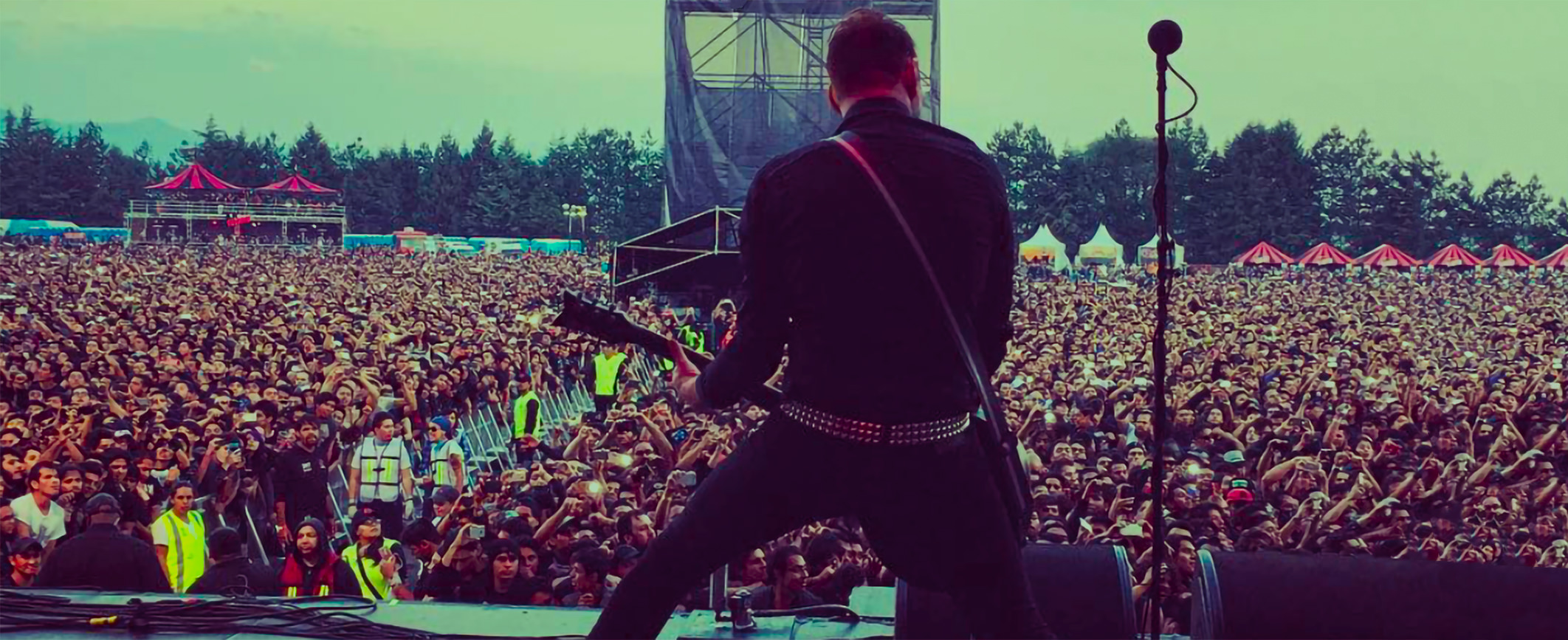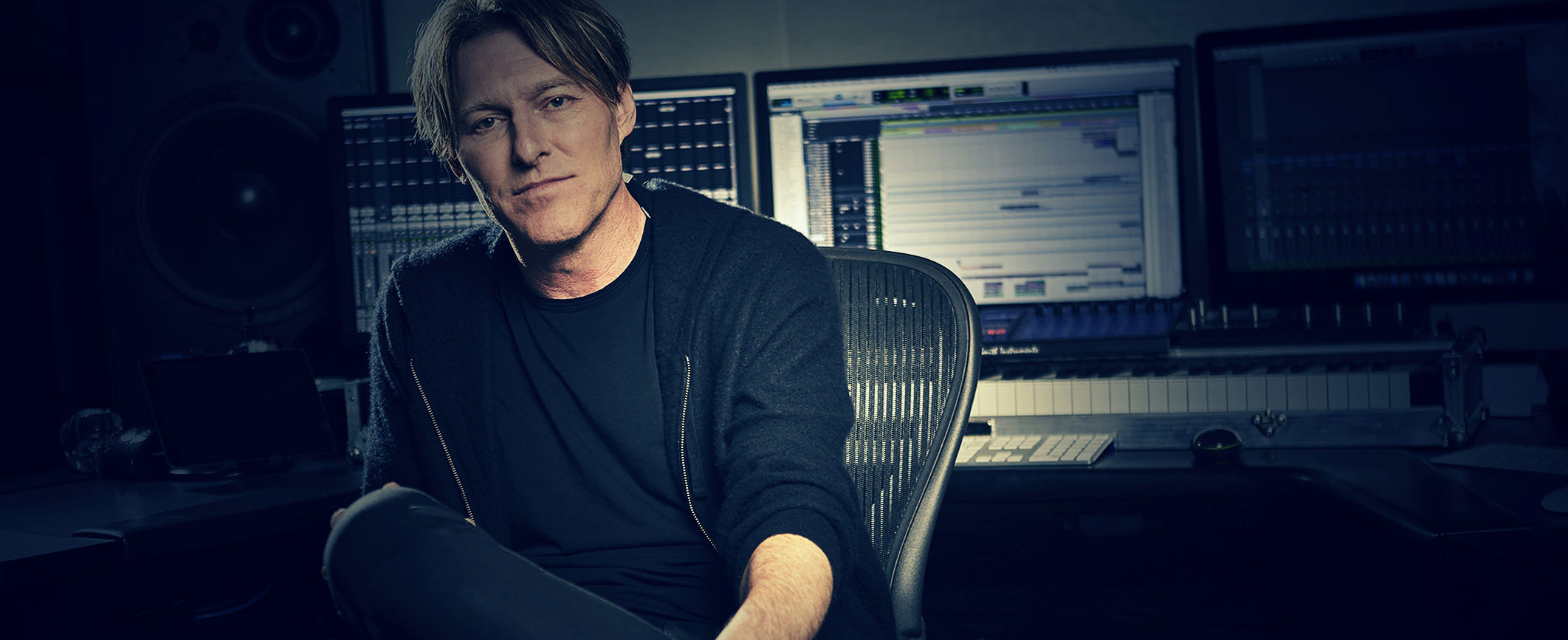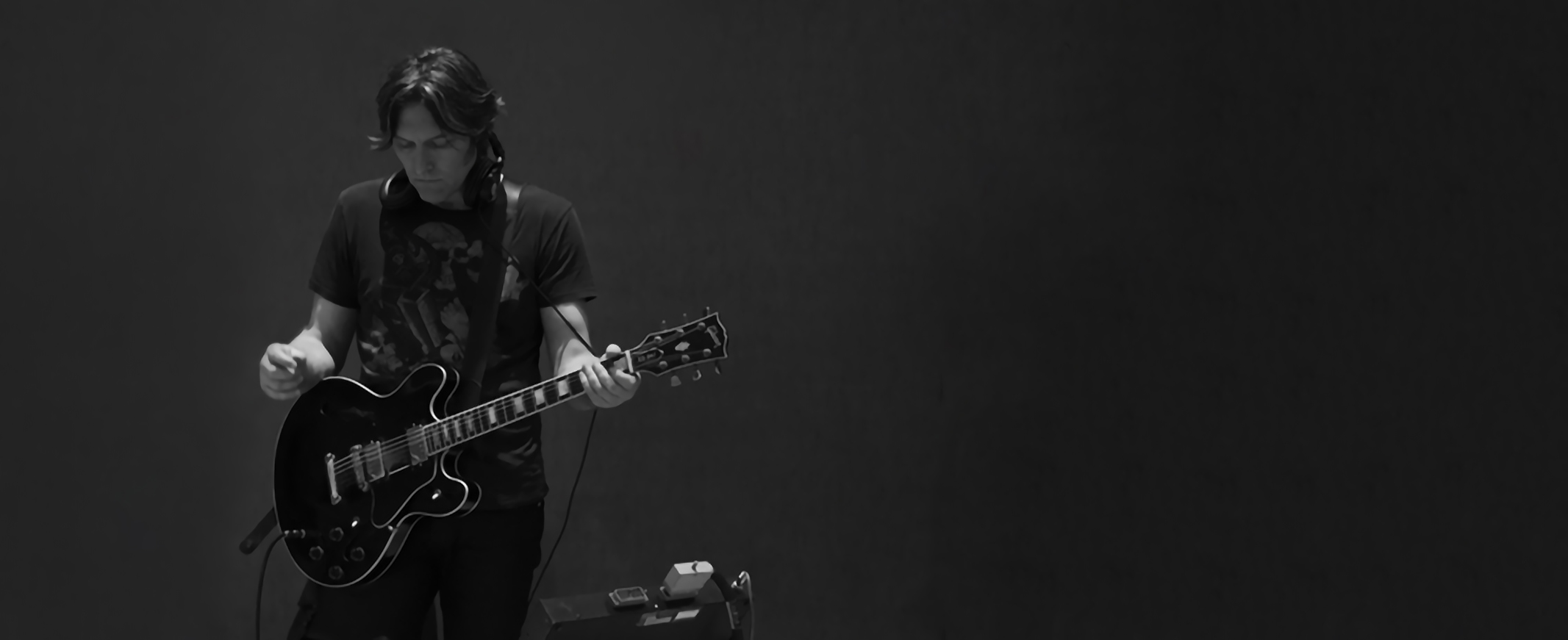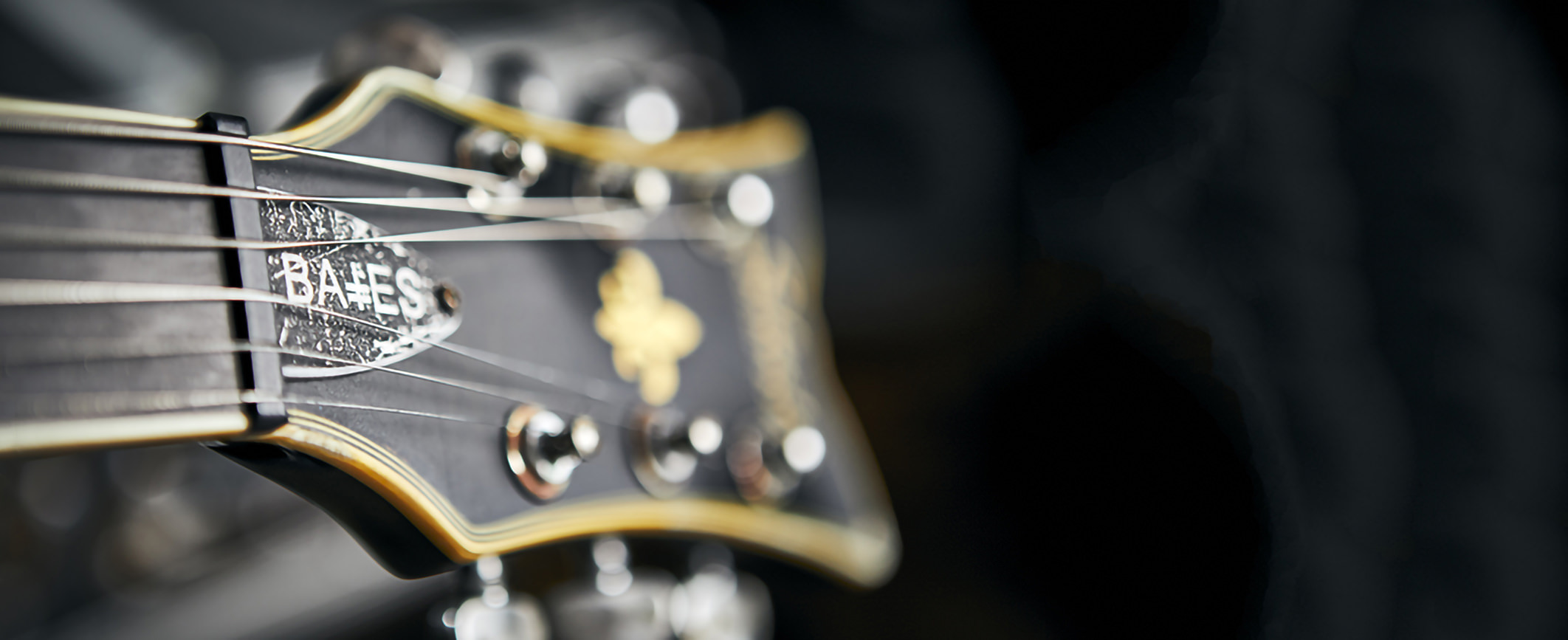 ABOUT TYLER BATES
Long before he cemented himself as a highly sought-after composer, guitarist, songwriter, and record producer, Tyler Bates resided in a haunted, rural-Illinois, log cabin ranch previously owned by none other than Al Capone. Between two exorcisms on the property and an "odd" job unwittingly digging graves, the multi-talented musician developed an expansive imagination during his formative years.
"Any time I had to do chores outside at night, I'd run as fast as I could to seek refuge inside a haunted house," he laughs. "The experience definitely ignited my imagination for creative places."
With an intrinsic understanding of an environment's power, perhaps it's no coincidence that Bates has become not only an artisan at architecting music for film, television, and video games, but an in-demand multi-instrumentalist, writer, and producer. Through the nineties, he logged 1,200-plus live shows in his bands, including Pet, and released on Igloo/Atlantic records — under the guidance of Tori Amos — before segueing into the world of film score. He started to make waves by creating the menacing audio backdrop for Zack Snyder's ...
Read More →
NEWS UPDATES
A unique musical tapestry from Tyler Bates and Chelsea Wolfe.
Read More →
Jerry Cantrell plays Brighten at intimate Grammy Museum event backed by Greg Puciato, Tyler Bates and more.
Read More →
Tyler Bates has teamed up with singer/songwriter Chelsea Wolfe to score the upcoming horror movie 'X'
Read More →