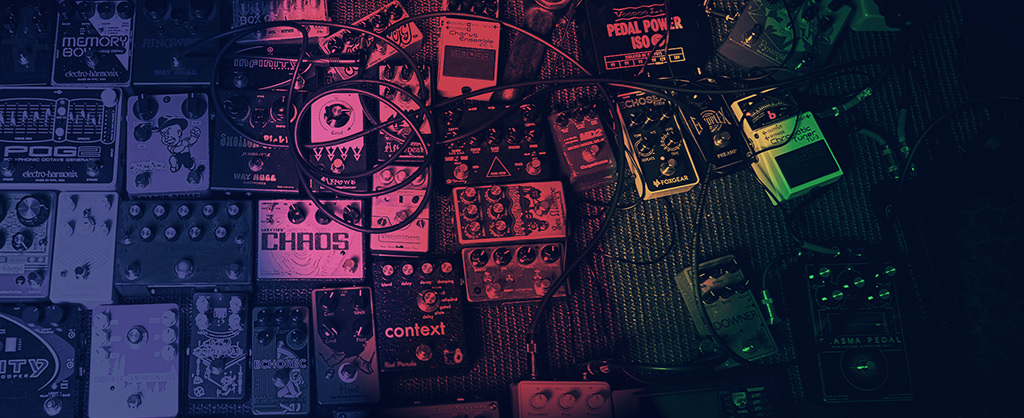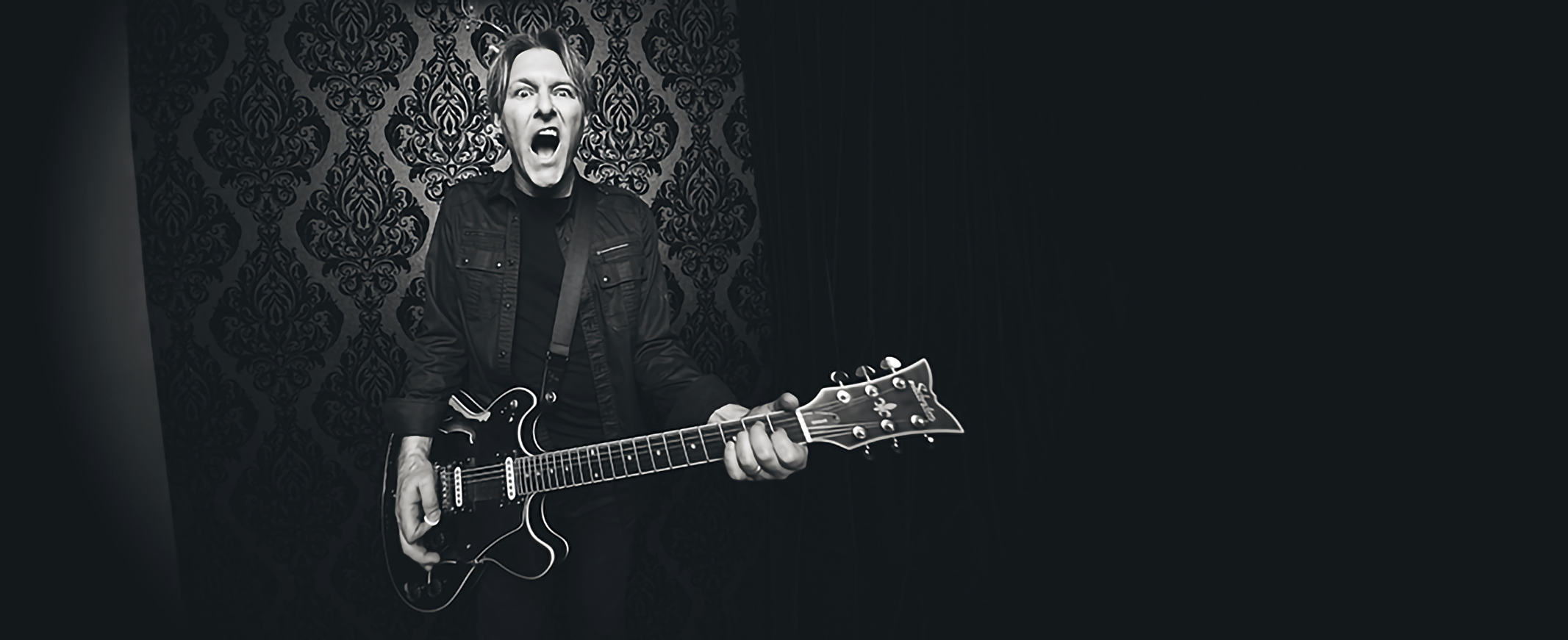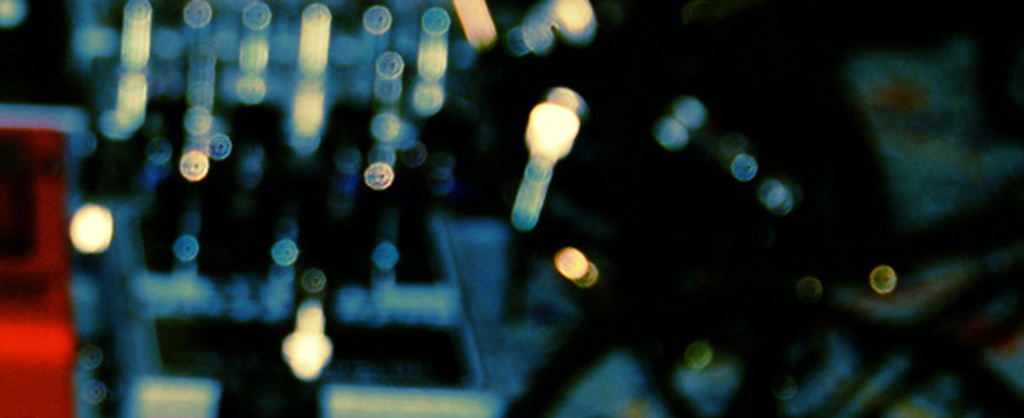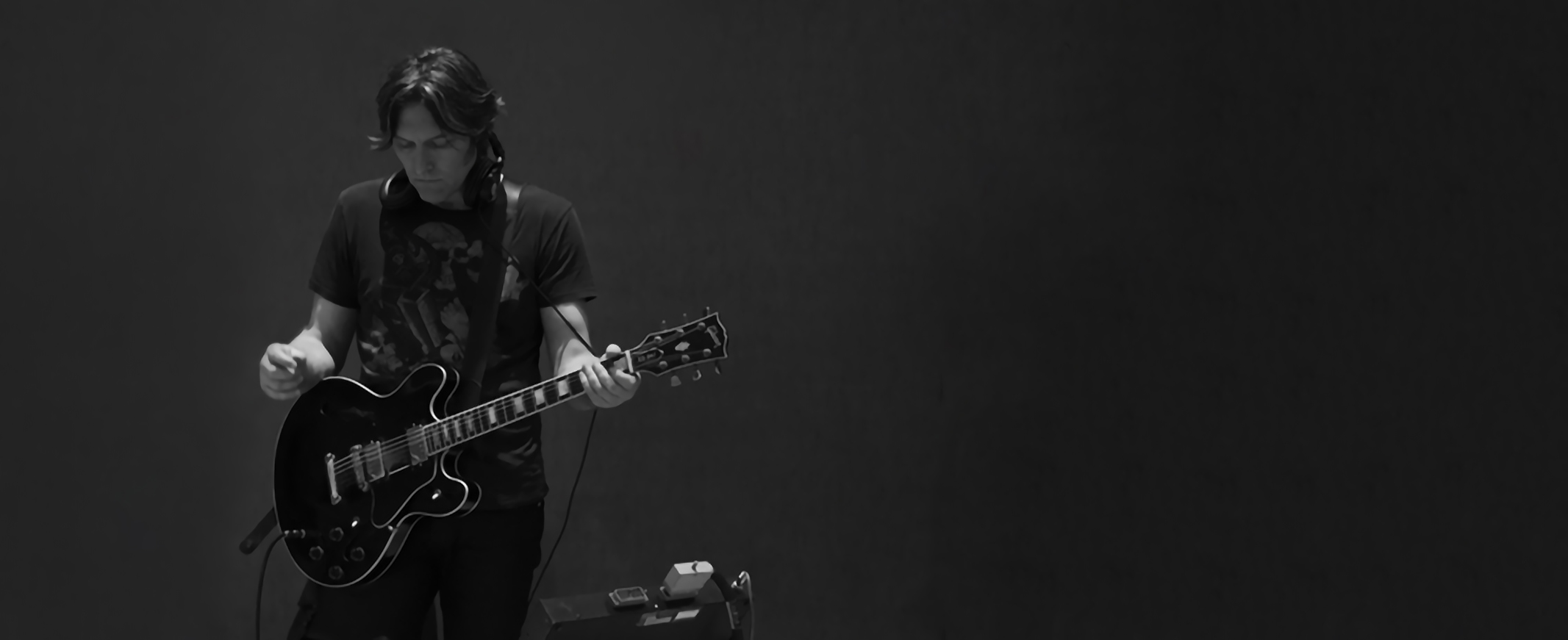 ABOUT TYLER BATES
Long before he cemented himself as a highly sought-after composer, guitarist, songwriter, and record producer, Tyler Bates resided in a haunted, rural-Illinois, log cabin ranch previously owned by none other than Al Capone. Between two exorcisms on the property and an "odd" job unwittingly digging graves, the multi-talented musician developed an expansive imagination during his formative years.
"Any time I had to do chores outside at night, I'd run as fast as I could to seek refuge inside a haunted house," he laughs. "The experience definitely ignited my imagination for creative places."
With an intrinsic understanding of an environment's power, perhaps it's no coincidence that Bates has become not only an artisan at architecting music for film, television, and video games, but an in-demand multi-instrumentalist, writer, and producer. Through the nineties, he logged 1,200-plus live shows in his bands, including Pet, and released on Igloo/Atlantic records — under the guidance of Tori Amos — before segueing into the world of film score. He started to make waves by creating the menacing audio backdrop for Zack Snyder's popular Dawn of the Dead reboot in 2004, followed by his ...
Read More →
NEWS UPDATES
Tyler Bates presents The Dark Nights: SONIC METALVERSE with new episodes every other Thursday.
Read More →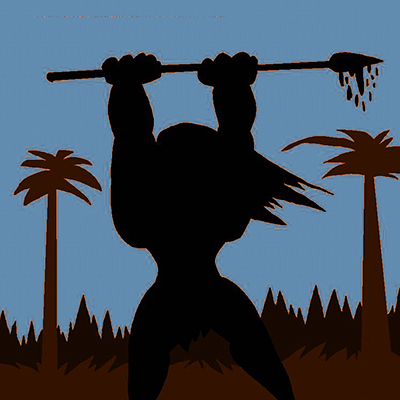 Watch all-new episodes of 'Primal' — Sundays at 11:30 PM ET — on Adult Swim and listen to the Original Soundtrack Album on all platforms.
Read More →
DC Comics and Loma Vista Recordings have unveiled the first episode of their accompanying soundtrack for Death Metal directed by Tyler Bates.
Read More →