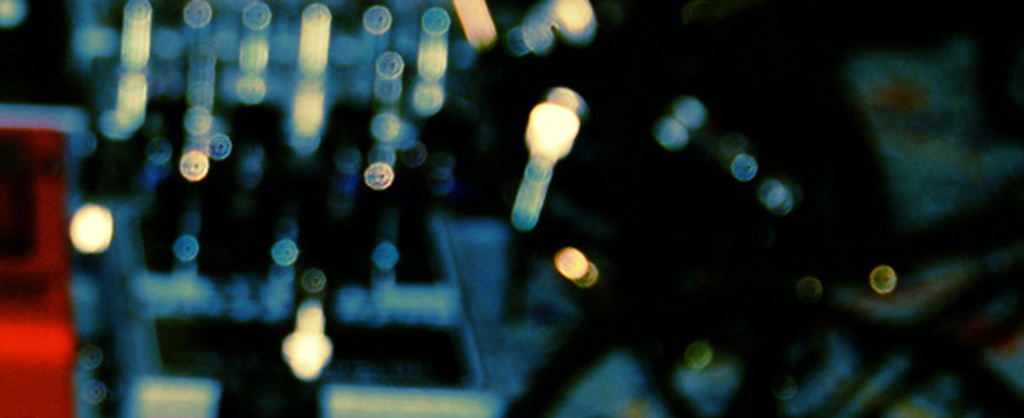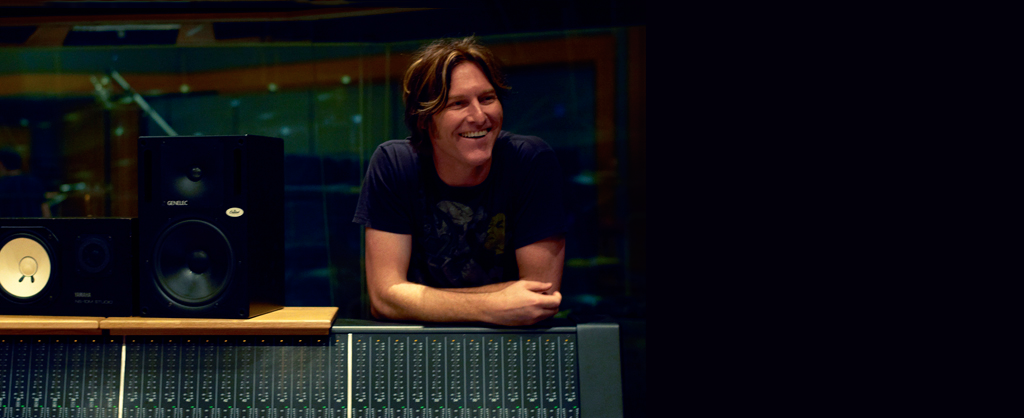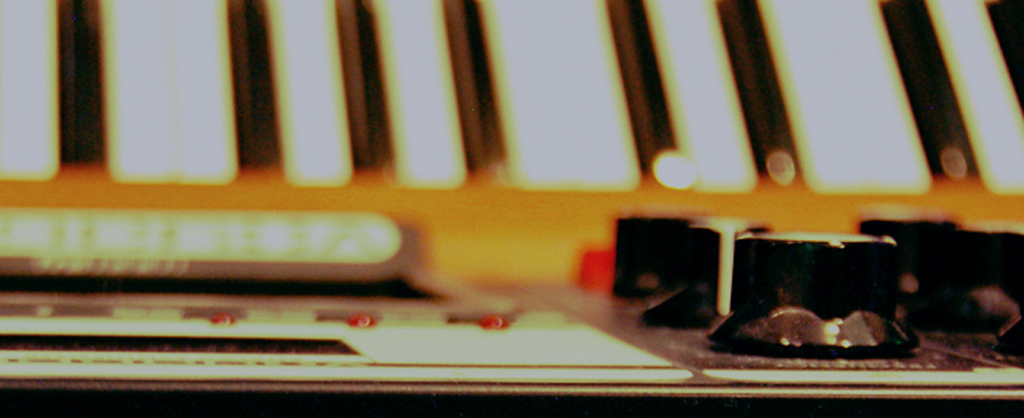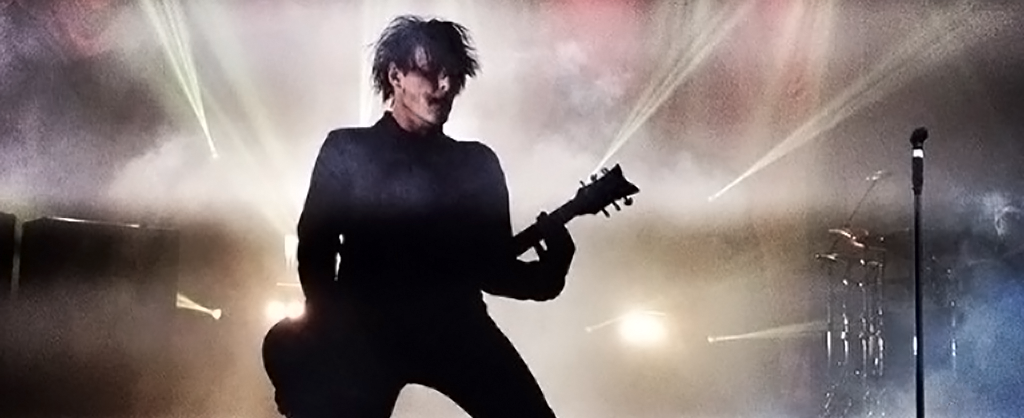 ABOUT TYLER BATES
It's anything but typical for the realms of film or music ...
Tyler Bates regularly transitions from scoring some of the world's biggest film and television franchises, such as Guardians of the Galaxy and John Wick, to rocking massive audiences with Marilyn Manson and back to the studio again writing and producing. The musical voice of this highly sought-after composer, guitarist, songwriter, and record producer can be heard in every corner of pop culture — from video games to the Disney California Adventure attraction, Guardians of the Galaxy – Mission Breakout!
In 2004, he made waves by creating the menacing audio backdrop for the popular Zack Snyder Dawn of the Dead reboot followed by his soundtrack for the filmmaker's 300, which remains one of the 21st century's biggest-selling score albums. His oeuvre expanded to include Watchmen and Sucker Punch both helmed by Snyder, several collaborations with Rob Zombie — including The Devil's Rejects, Halloween, and Halloween II — and Killer Joe directed by Academy Award® winner William Friedkin. Beyond composing for Guardians of the Galaxy Vol. 1 & Vol 2., he produced a fan favorite "disco version" of his ...
Read More →
NEWS UPDATES
Set to the music of Tyler Bates and Joel J. Richard.
In theaters May 17th.
Read More →
'Far Cry: New Dawn' sequel explores post-apocalyptic world.
Read More →
Marvel's 'The Punisher' Season 2 debuts exclusively on
Netflix January 18th.
Read More →